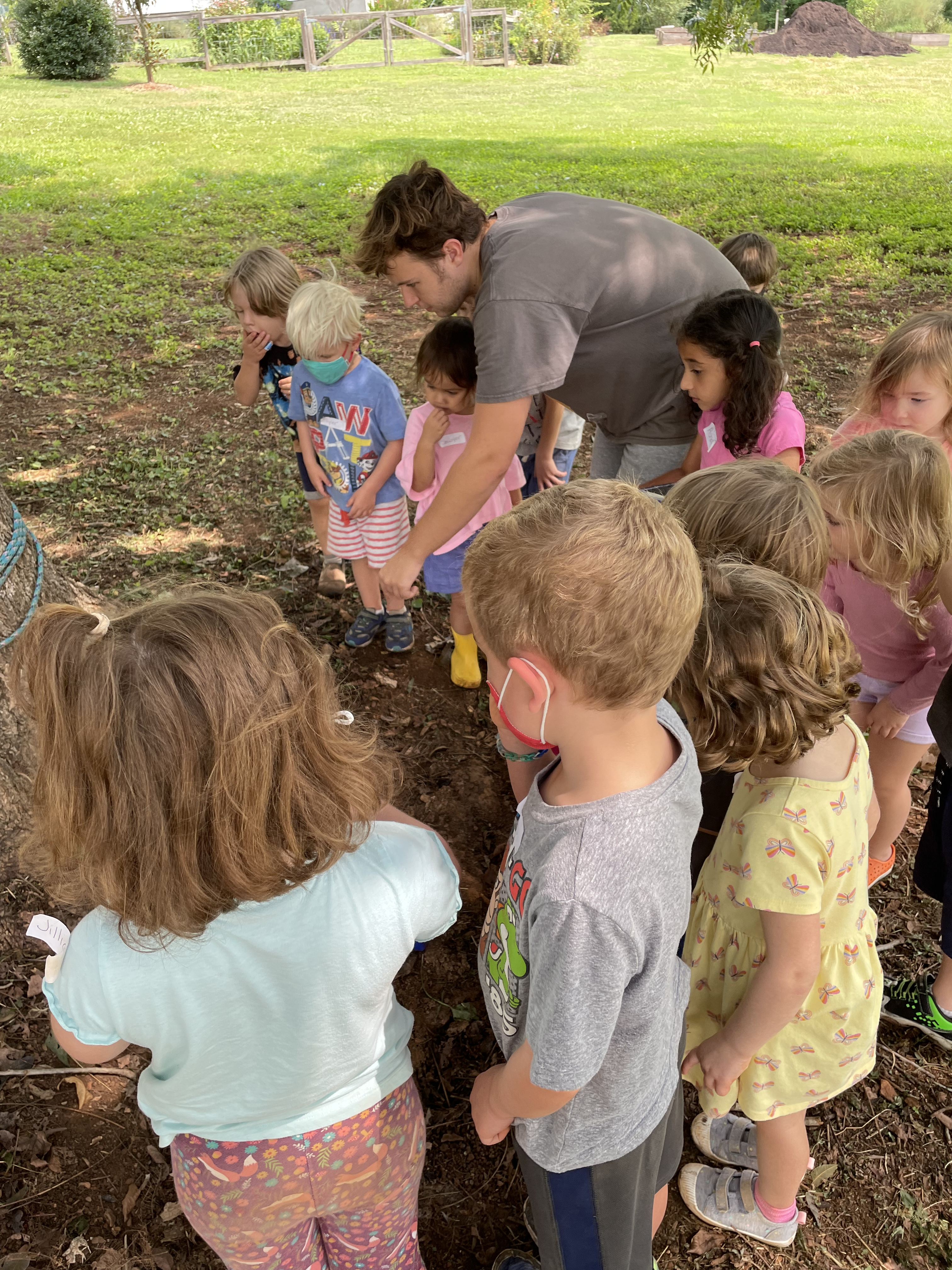 (CANCELED) Summer Camp: Kidzu on the Farm
This camp has been canceled. We apologize for any inconvenience.
Monday, July 24 – Friday, July 28 @ 9 AM – 3:30 PM
There's no place like the farm! Embark on this Camp Kidzu adventure to Hillsborough's Coon Rock Farm. Campers will experience the beauty of the great outdoors, gain first-hand knowledge about a variety of plants and animals, and find out how farms function sustainably. Ages 4-8.