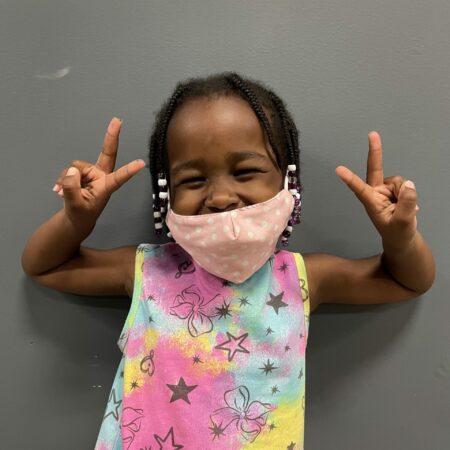 Kidzu's NEW seasonal camp is a drop-off program for kids ages 3-8.
Choose the days and times that work for your schedule, Monday through Friday from 9am-3:30pm for exhibit play, tinkering in the Makery, and themed STEAM and literacy activities. Half- and full-day options available.
Camp Hours
Full-Day: 9 AM-3:30 PM.
Drop-off: 9-9:30 AM. Pick-up: 3-3:30 PM
Half-Day (Morning): 9 AM-12 PM
Drop-off: 9-9:30 AM. Pick-up: 12-12:30 PM.
Half-Day (Afternoon): 12-3:30 PM
Drop-off: 12-12:30 PM. Pick-up: 3-3:30 PM.
Member Discount
Kidzu members receive 20% off all camp programs!
NEW! Referral Discount
Spread the word! Save $10 when someone lists you as a referral on their FIRST Explorer Day Camp registration!
Have questions?
Scroll down to see our Explorer Day Camp FAQ or contact Kidzu's Camp Team at camp@kidzuchildrensmuseum.org
See our upcoming spring session themes!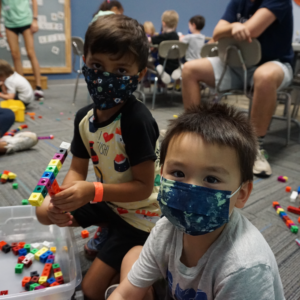 We're putting a mathematical twist on March Madness! Campers will learn how math is related to food for Pi Day and notice how numbers are a part of their everyday lives!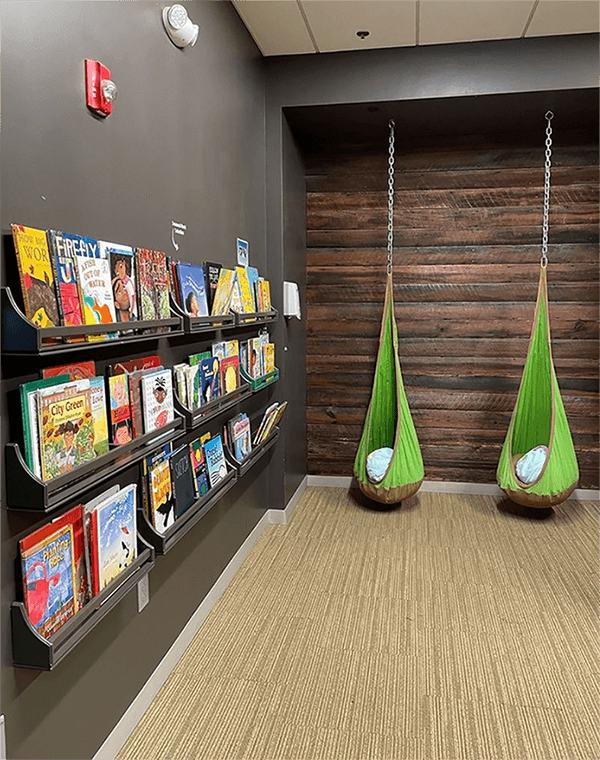 Explore reading and writing in these camp days recognizing some of the most literary-focused holidays of the year! We'll take a look at poetry, immerse ourselves in languages, and read a diverse collection of books together!