Experience the joy of Camp Kidzu...ALL. YEAR. LONG.
New year, new opportunities to play at Camp Kidzu! Fill your child's 2023 with THREE different camps at our museum. 
Kidzu members receive 20% off all camps!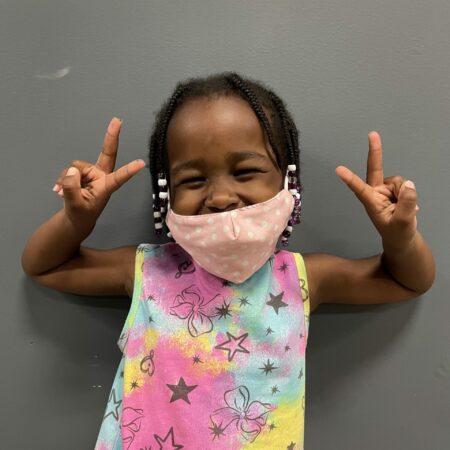 NEW! Explorer Day Camps
These NEW seasonal camps are daily drop-off programs for kids ages 3-8. Choose the days and times that work for your schedule, Monday through Friday from 9 AM – 3:30 PM for exhibit play, tinkering in the Makery, and themed STEAM and literacy activities. Half- and full-day options available.