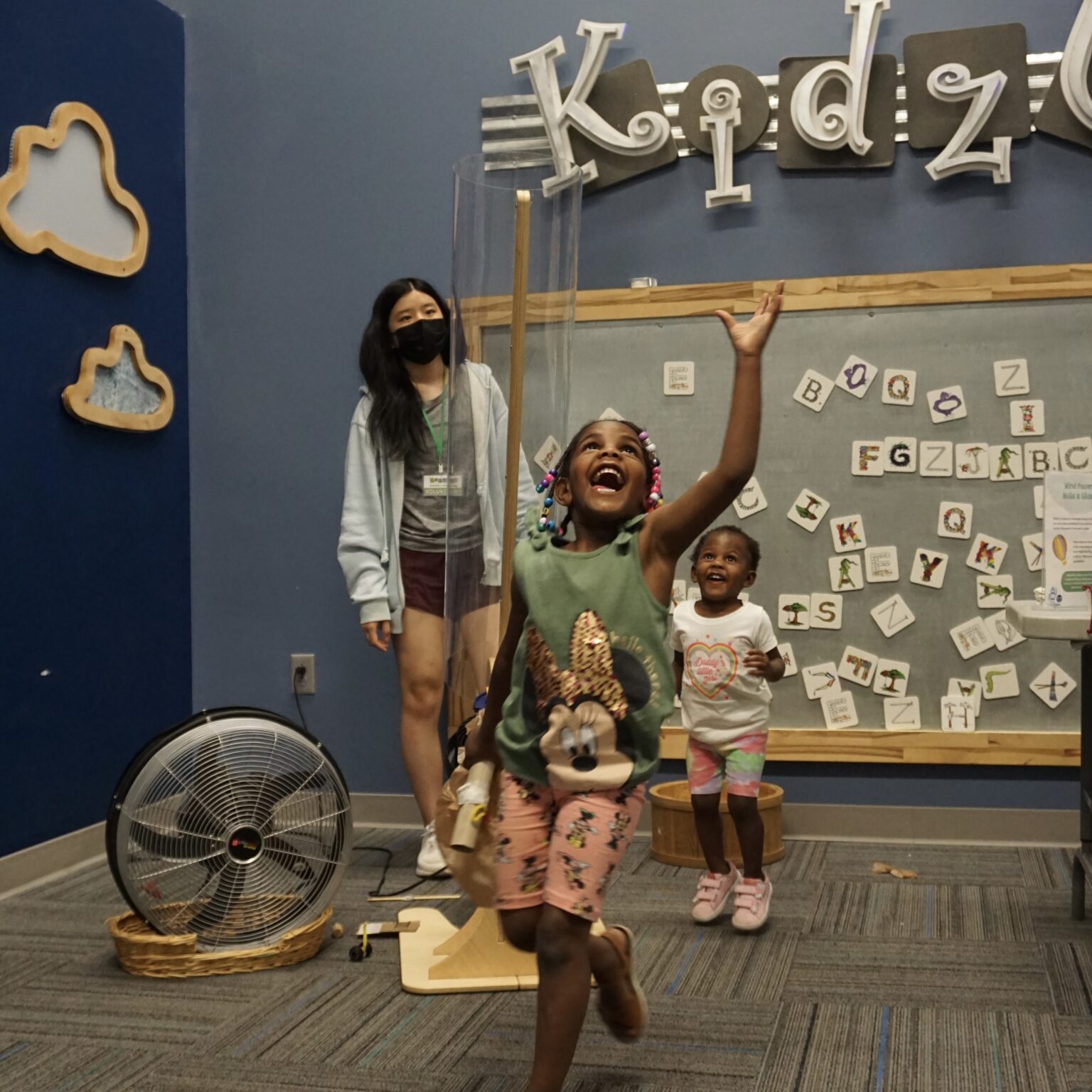 To schedule an In-School Field Trip, please complete this interest form, and a member of our Programs Team will be in touch within 2 business days. You may also contact our programs team directly at programs@kidzuchildrensmuseum.org. 
Let us bring the Kidzu fun to your classroom or organization, facilitated by Kidzu educators! The same lessons offered at our museum can be brought to your own place of learning, with Kidzu providing all necessary materials. 
Pricing:
In-School Focused Field Trip Base Rate: $200.00
Price includes field trip facilitation by 2 Kidzu Educators and travel within 15 miles from Kidzu. In-School Field Trips are 2 hours in length for up to 30 students. Upon request, In-School Field Trips can accommodate up to 60 students total by facilitating two 1-hour lessons, with up to 30 students per lesson.
An additional mileage fee of $0.73 per mile will be added for travel beyond the included 15-mile radius from Kidzu Children's Museum.
In-School Field Trip Offerings