Support Kidzu Children's Museum
Since 2006, Kidzu Children's Museum has nurtured the creativity and confidence of thousands of area children. Throughout these months of uncertainty, Kidzu has continued to provide activities, programs, and resources for children and families throughout our community via our Kidzu@Home webpages.
The health and well-being of our visitors, our staff, and our families continue to be our top priority. In November 2020, we began welcoming families back to the museum, under strict safety and health protocols, with a staff eager and ready to engage in what is sure to be restorative play.
We are counting on donations from friends like you who understand the important role Kidzu plays in the lives of so many children. This has been a challenging time for everyone. We hope you'll consider making a contribution to help Kidzu provide access to play and educational activities for our community. Your donation is a gift that goes beyond Kidzu's doors. Thank you for your participation.
**Kidzu is a 501(c)(3) nonprofit. Your donation is tax-deductible to the extent the law allows.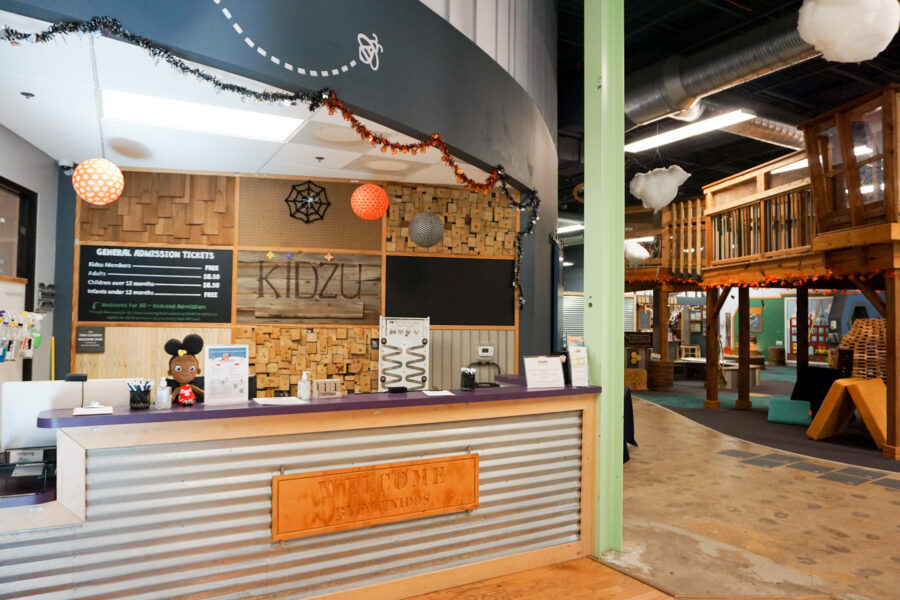 Kidzu is a 501(c)(3) nonprofit organization