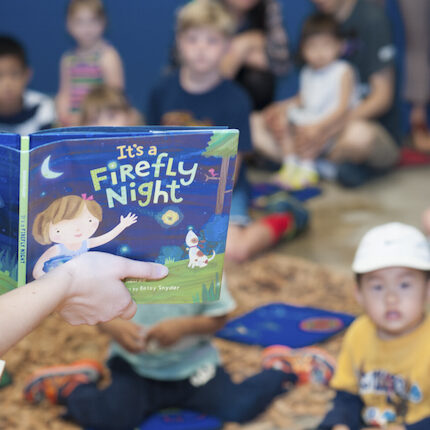 Arabic Storytime
Tuesday, April 4th @ 4 PM – 4:30 PM
Let's celebrate Arab American History Month! Listen to Mona and Maya Mikati read a special bilingual storytime in both Arabic and English!
This storytime is included with admission.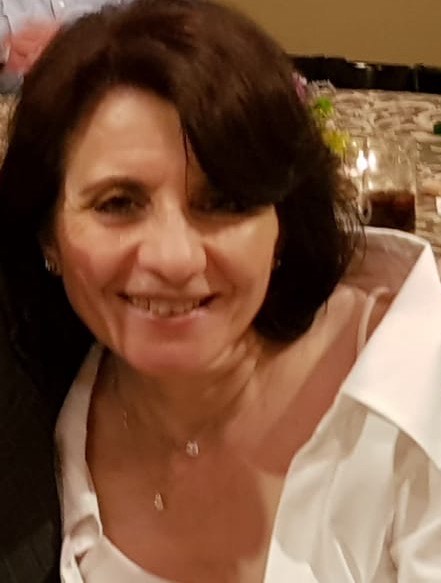 Mona and Maya Mikati are a Lebanese American mother and daughter pair who live in Chapel Hill. They are active in the Lebanese community within the Triangle area. Maya's two young kids love coming to Kidzu, and they are excited to bring Arabic culture to the Kidzu community.