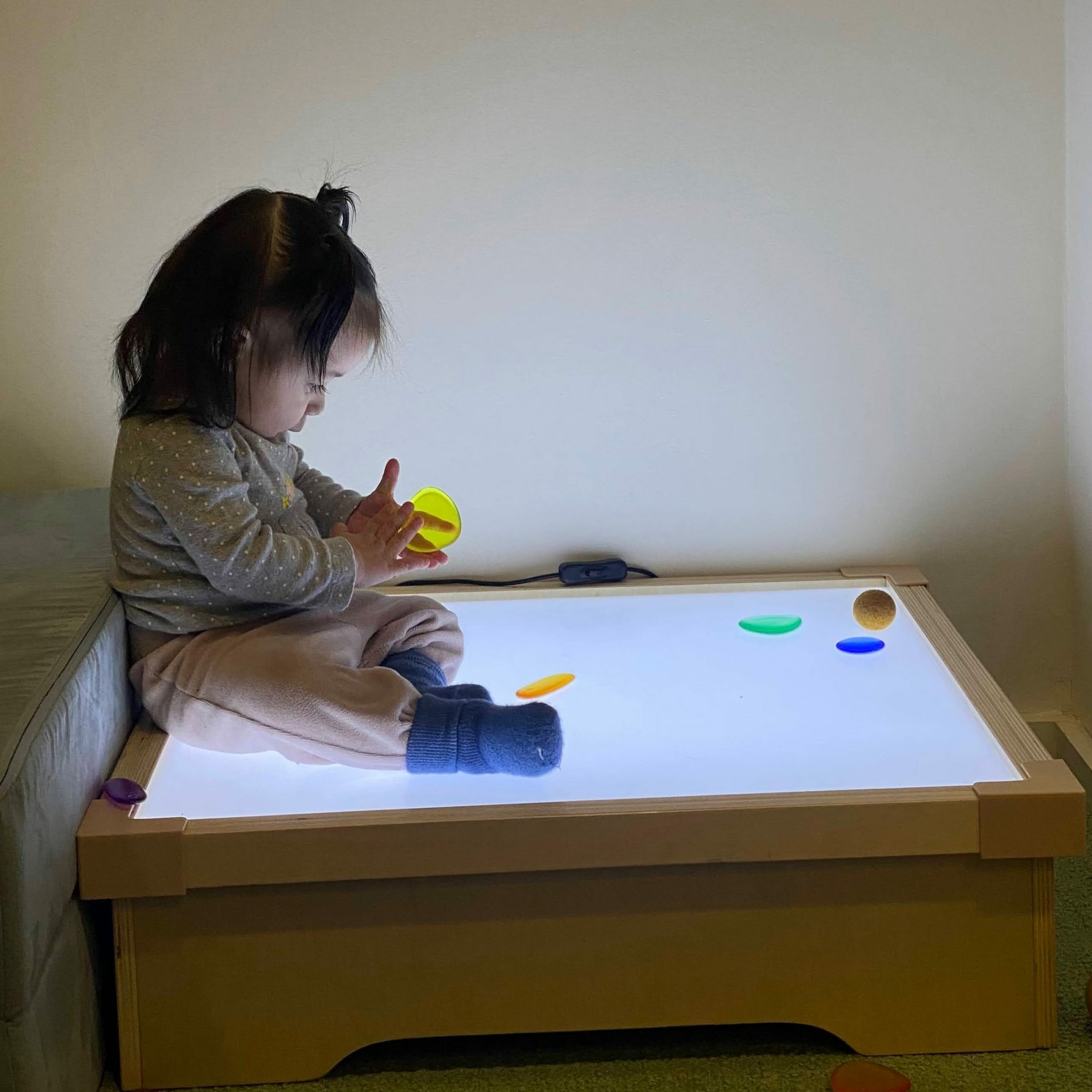 Caregiver Education Program: Sensational Babies
Saturday, May 13th @ 10:30 AM – 11:30 AM
Sensational Babies is a purposeful playgroup for infants 0-12 months old that explores sensory development. The sensory system is an integral part of a baby's developing brain. Through sensory experiences, babies learn about the world and develop crucial skills that will serve them throughout their lives. To help support your baby's sensory development, it is important to provide them with a variety of activities and social interactions as this can help stimulate the senses and promote development.
During this educational and interactive playgroup, you will:
· Learn how the sensory system impacts development
· Explore each of the 7 senses
· Engage in activities that support the development of each sense
This program is facilitated by Nicole Bazinet, a pediatric occupational therapist, infant development specialist, and owner of b.well.baby. She has worked with infants and their families for 20 years as an educator and an OT in a variety of settings including the neonatal intensive care unit, schools, daycares, and in their homes. She started b.well.baby to share her expertise with the community to empower parents to support the cognitive, motor, sensory, and social development of their baby through playgroups, workshops, and occupational therapy. She has a holistic approach to development by supporting infants in all the ways they spend their time; eating, sleeping, moving their bodies, playing, bonding with their families and interacting with their environment.