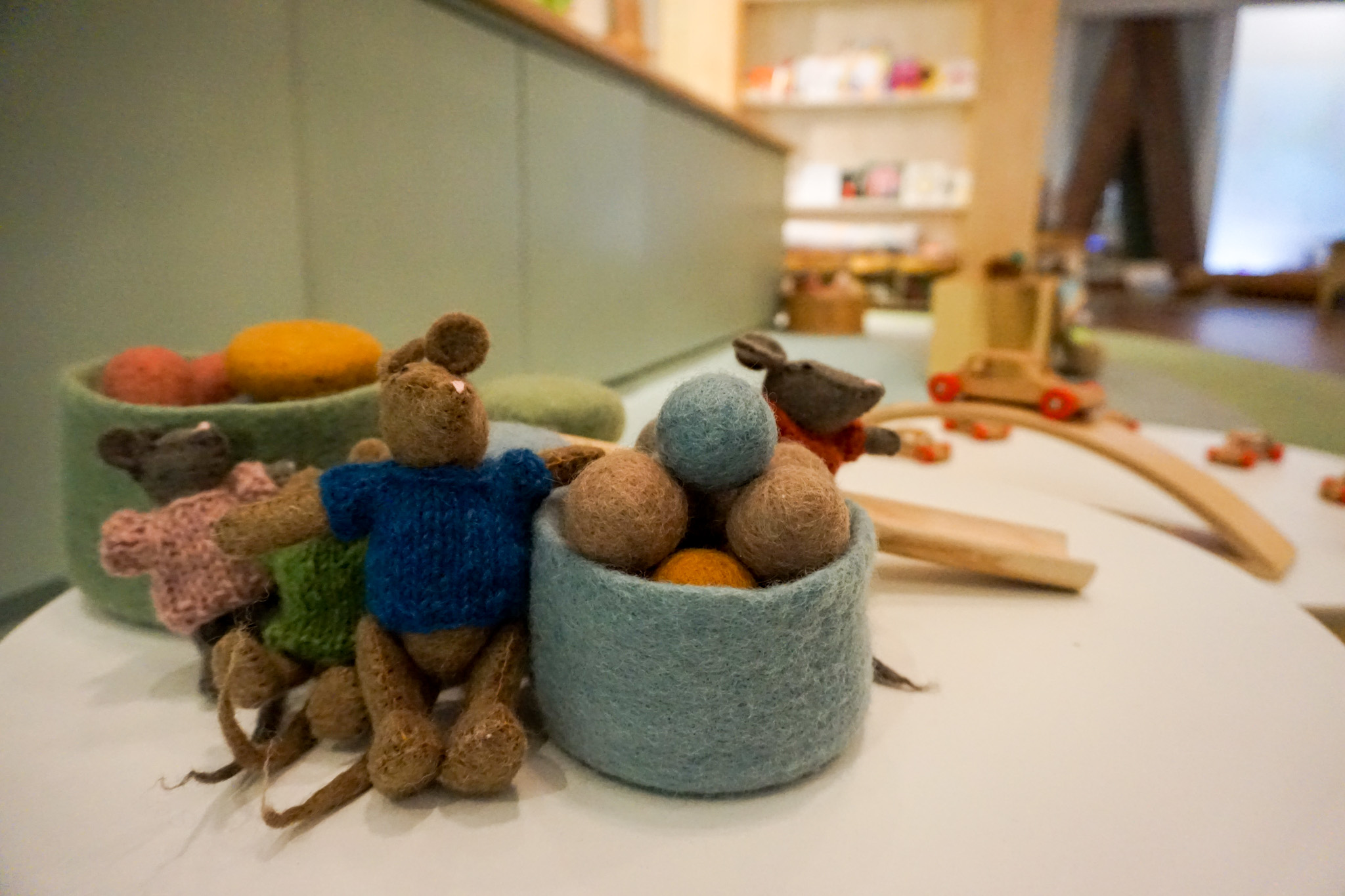 FREE Supported Playgroup
Wednesdays, January 11 – February 22 @ 8:30 AM – 10 AM
Join us in the Nest for FREE guided learning activities for infants, toddlers, and caregivers! This 7-week session integrates early literacy and STEM activities into daily routines, encourages connections among caregivers, and focuses on caregiver and child health and wellness. Children ages 0-3 and their caregivers who are residents of Orange County only.
Registration is REQUIRED and is on a rolling basis. While attendance at all sessions is encouraged, it is not required!
The 8:30 and 10 sessions are full, but the 2 pm session is accepting registrants. The 2 PM session is Spanish preferred but not required.