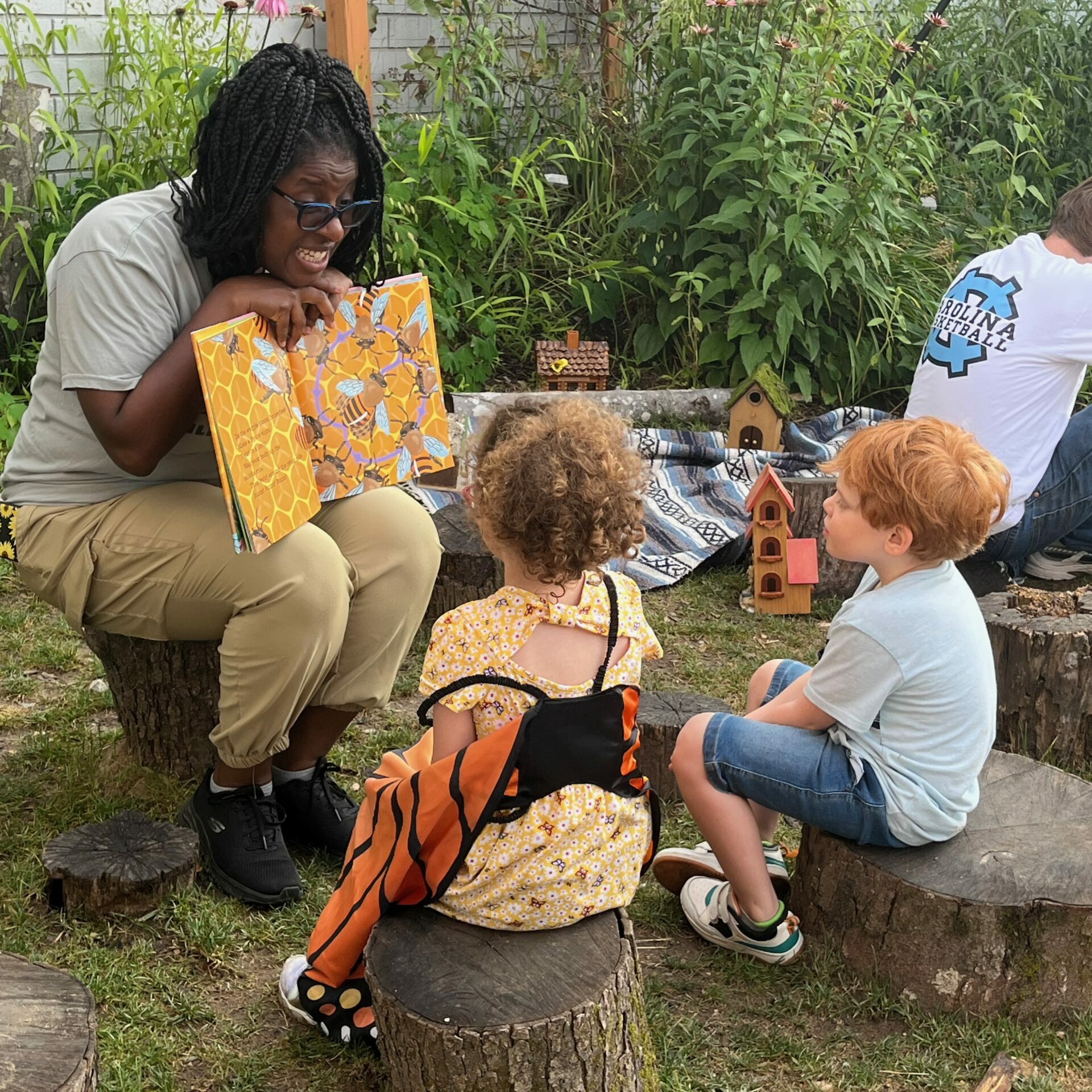 Garden Party: Spooky Science
Get ready for Halloween with some Spooky Science! Join us for family-friendly hands-on activities and crafts. Meet our partner, the North Carolina Fossil Club, and explore real fossils. If your child has a fossil they want identified, bring it in! Also listen to story time and live music by Meadowlark Music!
Thank you to our sponsor, NC GlaxoSmithKline Foundation, and to our activity sponsor, For Garden's Sake!