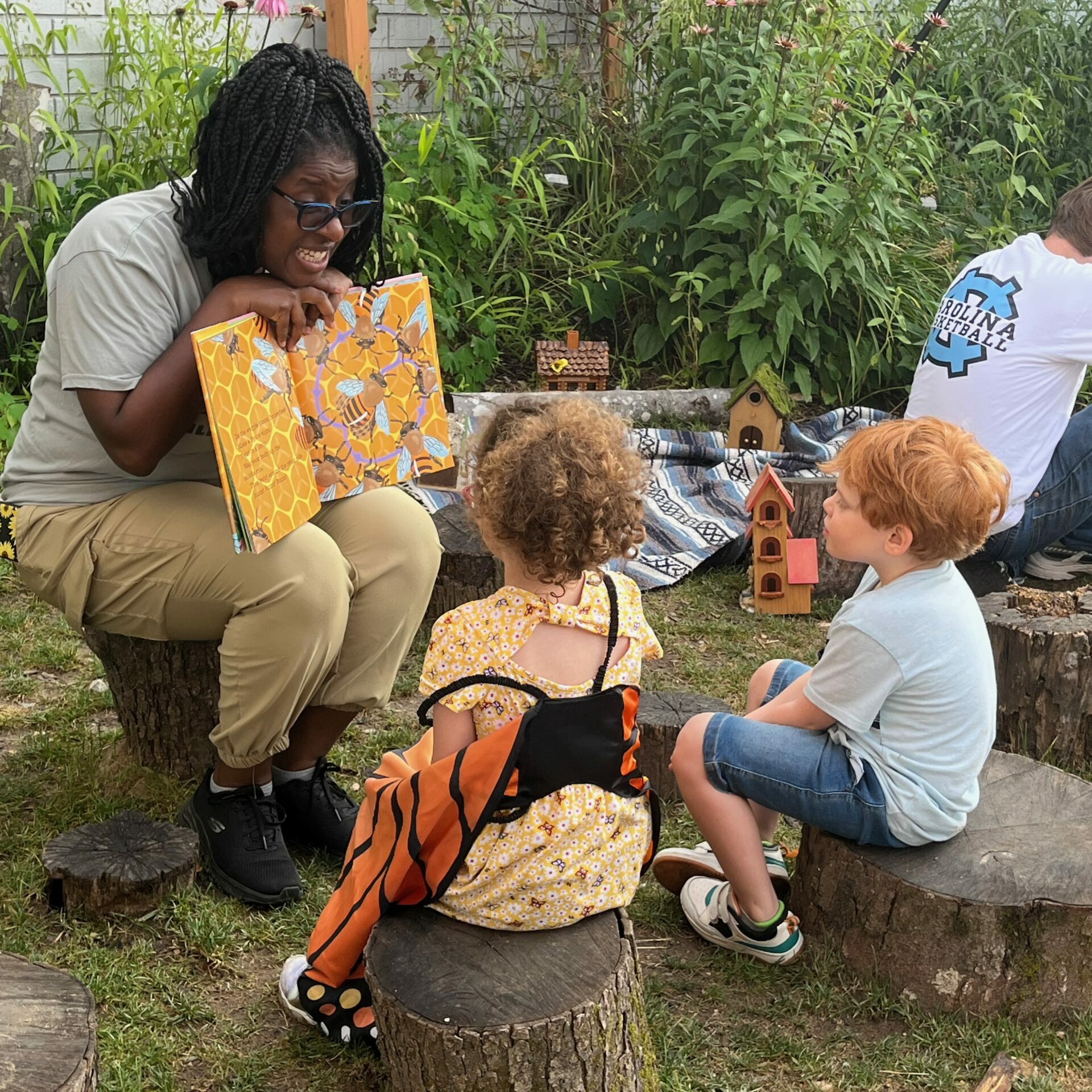 Garden Party: Starry Nights
We have two exciting solar eclipses happening this year! Kidzu celebrates by exploring astronomy at our September garden party. Explore the solar system and beyond with hands-on crafts and activities. Also listen to story time and live music by Meadowlark Music!
Thank you to our sponsor, NC GlaxoSmithKline Foundation, and to our activity sponsor, For Garden's Sake!