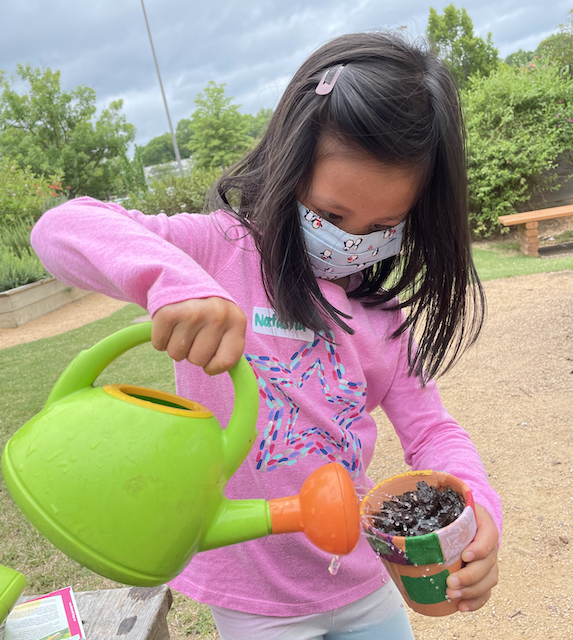 Kidzu on the Farm Summer Camp
There's no place like the farm! Embark on this brand NEW Camp Kidzu adventure to Hillsborough's Coon Rock Farm. Campers will experience the beauty of the great outdoors, gain first-hand knowledge about a variety of plants and animals, and find out how farms function sustainably. Ages 3-5.
August 15-19. 9:30 AM – 3:30 PM. Drop-off begins at 9 AM. Pick-up ends at 4 PM.
$375 non-members / $300 members
Registration opens 2/1 for members and 2/8 for non-members! Advanced registration is required. Space is limited.