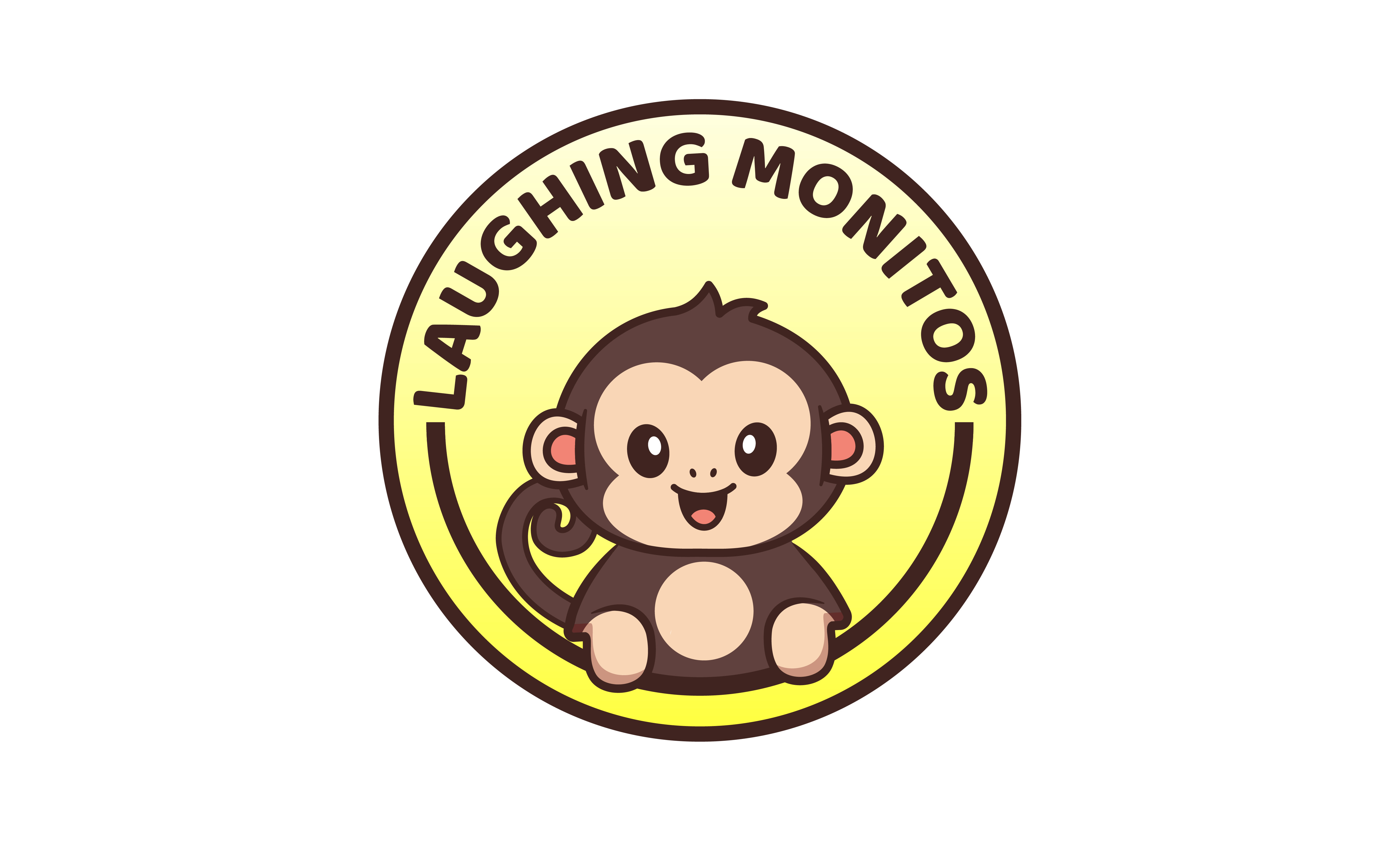 Laughing Monitos Drop In Class (15months – 3 years, English)
Mondays October 2nd through November 20th @ 1:00 PM – 2:00 PM
This class awakens the natural playfulness within your child. The once-observant little one now becomes an active participant, growing more independent, curious, and full of energy. Our program is designed to nurture language development and their inquisitive nature, fostering creativity and self-expression.
Each week, we will begin with music and social play, then we dive into our sensory art projects, providing a fresh canvas for exploration and discovery throughout the entire year and lastly we will use the remainder of the time to explore the Nest and socialize with other children. The class is thoughtfully divided into three engaging sections, each lasting about 20 minutes.
What sets us apart? Our classes are led by a licensed pediatric speech-language pathologist, ensuring that your child receives expert guidance in every session.Join us today and watch your child's boundless curiosity and creativity flourish!
$30.00/child, $0.00/adult
Registration is required. Register HERE.