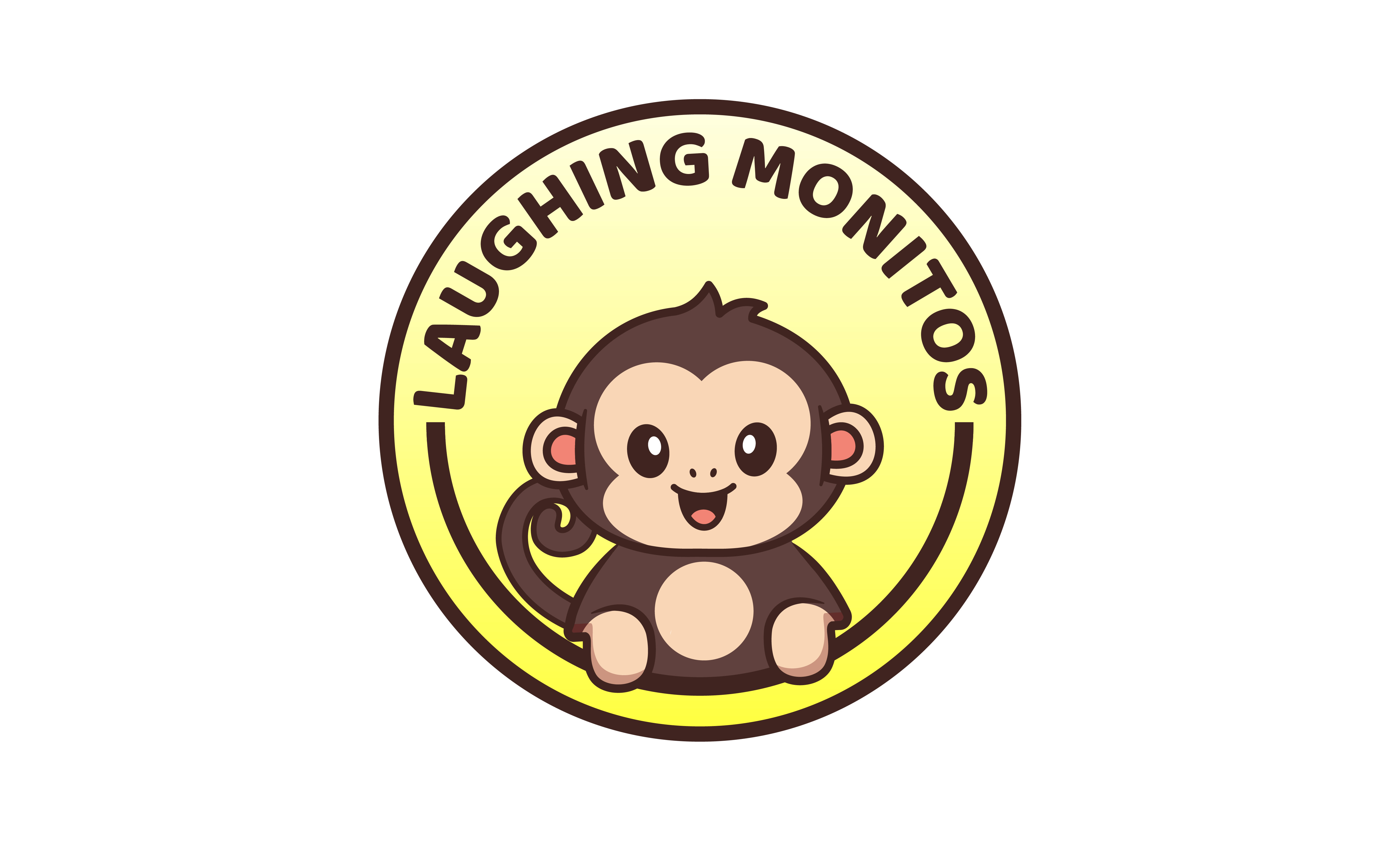 Laughing Monitos Drop-In Class (6-14 months, English)
Mondays October 2nd through November 20th @ 12:00 PM – 1:00 PM
Immerse your child in a world of music and language! Our engaging classes are a joyful journey through speech and language-focused children's songs. Your little ones will groove, chant, and explore both small and large movements, all while having a blast. We enrich their experience with a delightful mix of visual, auditory, language, and social stimulation. It's a dynamic blend of discovery and fun, tailored to this crucial early stage of childhood development.
What sets us apart? Our classes are led by a licensed pediatric speech-language pathologist, ensuring that your child receives expert guidance in every session. Join us on this remarkable adventure where your child's growth and joy are at the heart of every beat!
$30.00/child, $0.00/adult
Registration is required. Register HERE.