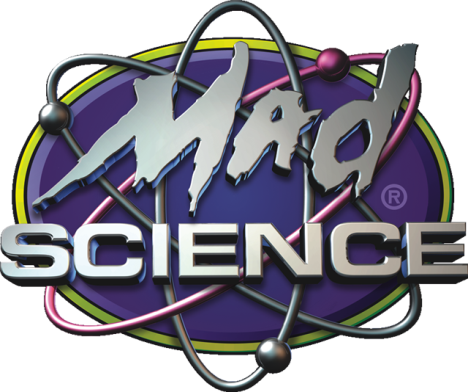 Mad Science Summer Camp: Super Sleuths
Check out security systems, cool spy equipment, and discover proper procedures that are used in real crime scene labs! Explore forensic science through the eyes of both a detective and spy. Sharpen your special operative skills as you learn about the secret world of espionage. The key to being a great spy is your ability to use science to "sniff" out your suspects and uncover their secrets. The correct conclusions are critical to solving the crime scene puzzle! Ages 6-11.
July 25-29. 9:30 AM – 3:30 PM. Drop-off begins at 9 AM. Pick-up ends at 4 PM.
$375 for non-members and members.
Registration opens 2/1 for members and 2/8 for non-members! Advanced registration is required. Space is limited.