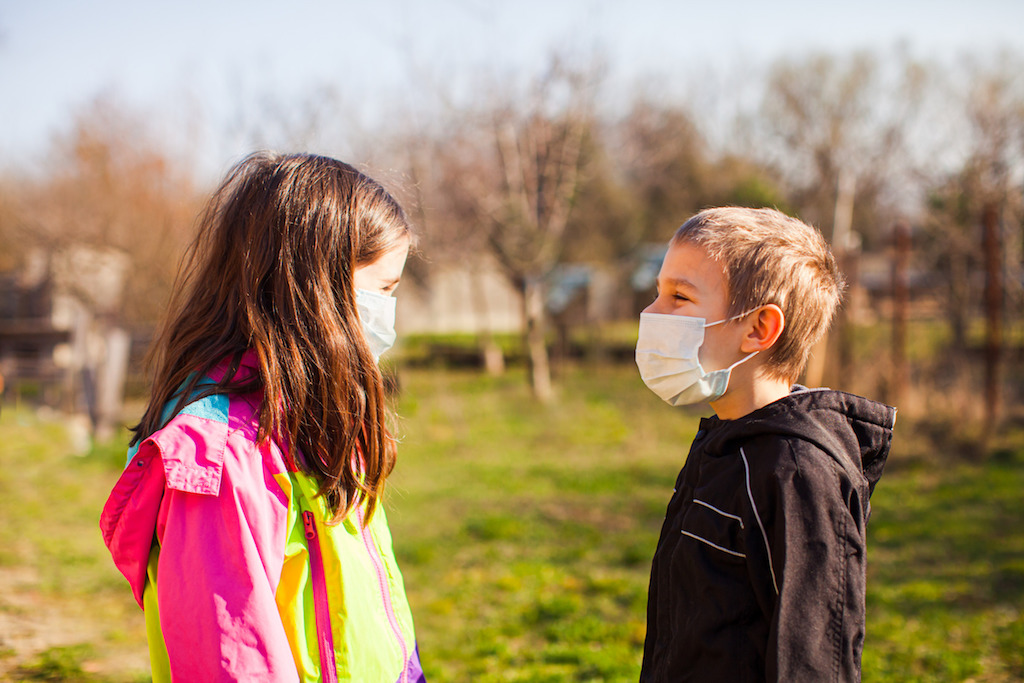 July 19-23, 9:00AM-2:00PM
Ages 4-6, $250*
*Kidzu members save 10%!
Arrgg! Send your pirates or princesses on an adventure sailing the seven seas! Explore castles, build ships, create crowns and eyepatches! Explore the wonders of the sea with water play and set sail for an exciting week with boats, moats, dragons, and buried treasure!