The Kidzu staff has compiled valuable resources to help families talk about racial equity and inclusion at home.
We will continually update these resources, so check back regularly.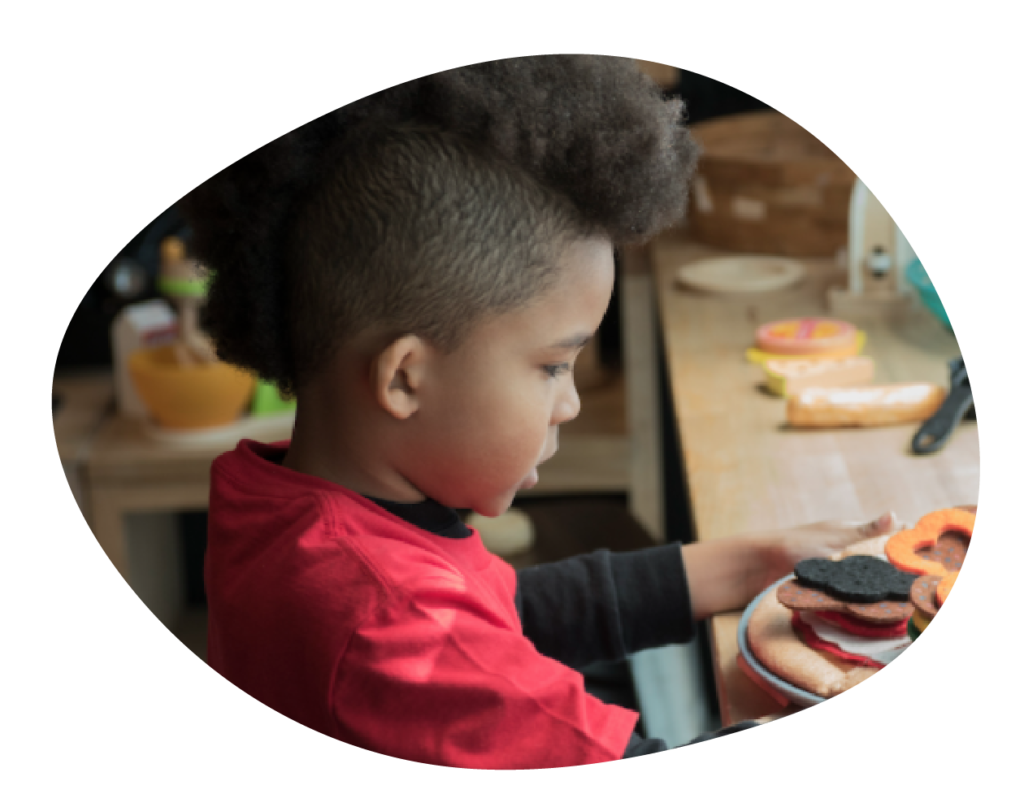 For Kids
For Caregivers
For Educators
For Kids
As children develop their own identities, they become more conscious of differences among others. Purposeful and engaging activities help children learn how to recognize and talk about these differences openly and without judgement.
For Caregivers
For Educators
A Message from Kidzu's Previous Executive Director, Lisa Van Deman
The recent brutal and senseless murders of George Floyd, Breonna Taylor, and Ahmaud Arbery were horrifying and heartbreaking.The deep, systemic wounds of racism and injustice in our country have again resulted in violence and fear on a massive scale. We stand in solidarity with Black and Brown communities in the fight against racism and inequity. We must work together to defend human dignity and actively promote kindness, equity, and inclusion in our work and in our lives.Kidzu's job, like children's museums everywhere, is to provide safe and welcoming learning environments for children and their families to play, learn, and grow.  But we can do more, and like the lifelong learning continuum we support, our museum continues to engage in the process of learning and growing. We will continue striving to actualize Kidzu's values of equity and inclusion within the museum experience and through training and professional development of our team members. We will continue to be a trusted resource for caregivers, and provide materials and connections to experts to help children and families navigate difficult conversations about social injustice. And once it's safe to do so, we will welcome you with open arms and open hearts back to Kidzu. Ruby Bridges, the first child to integrate an all-white school in the South, once commented, "Racism is a grown-up disease." We must challenge ourselves and reaffirm our commitment to bringing about a better world for our children by actively speaking out and taking action against the "grown-up disease" that has existed in our country for centuries. We understand that this is not the work of some of us; it is the work of all of us. Together.
Lisa Van Deman 
Previous Executive Director, Kidzu Children's Museum

Thank you to Blue Cross Blue Shield North Carolina for supporting our Equity & Inclusion initiative.