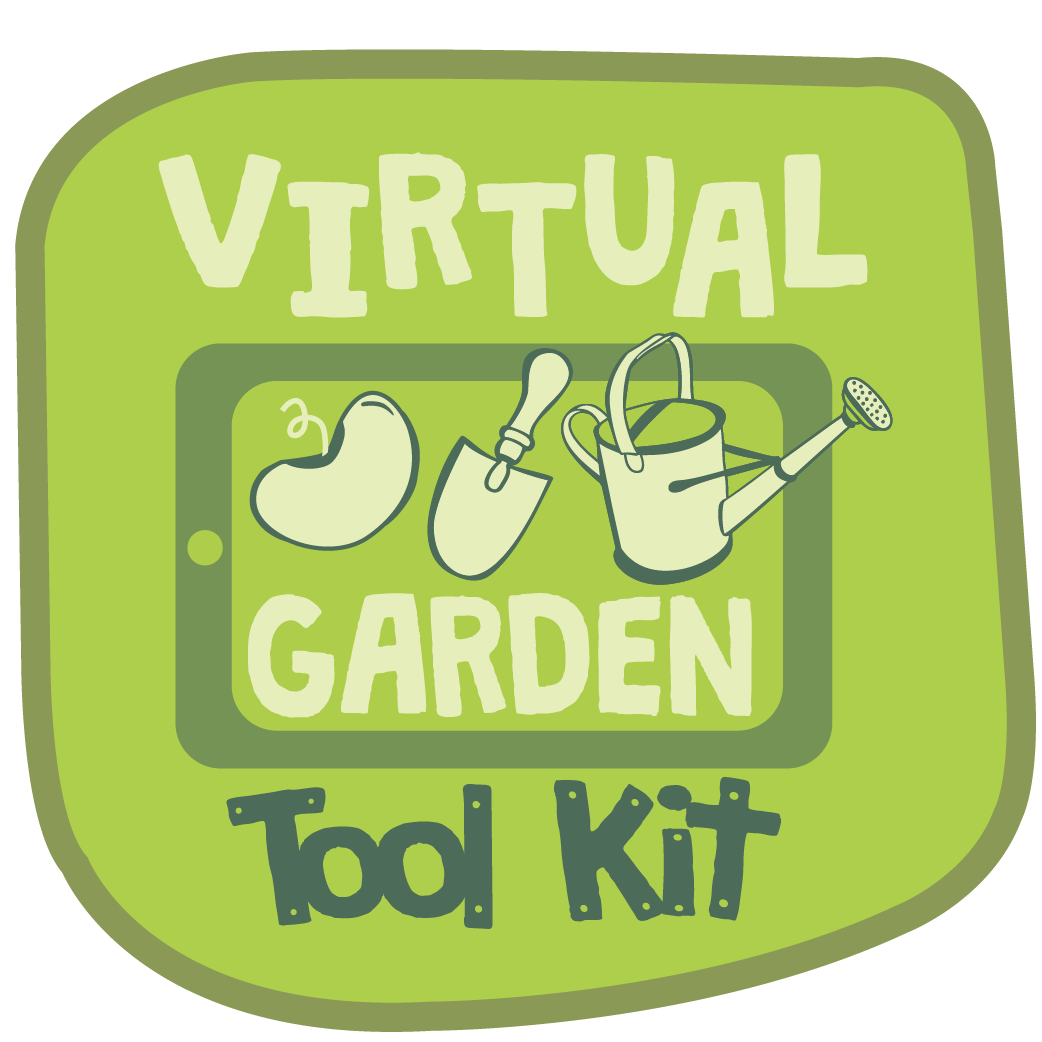 Three virtual toolkits that use technology to help kids explore the great outdoors.
Are you ever curious about exploring the outdoor world but don't know where to start? Are you looking for a way to integrate your kid's love for technology with the outdoors? Or are you a teacher looking for outdoor resources for your virtual classroom. Welcome to Kidzu Virtual Garden Toolkits! We've created learning toolkits for kids, caregivers, and educators to find amazing ways to discover nature while using technology.
Looking for more? Browse our other offerings below.