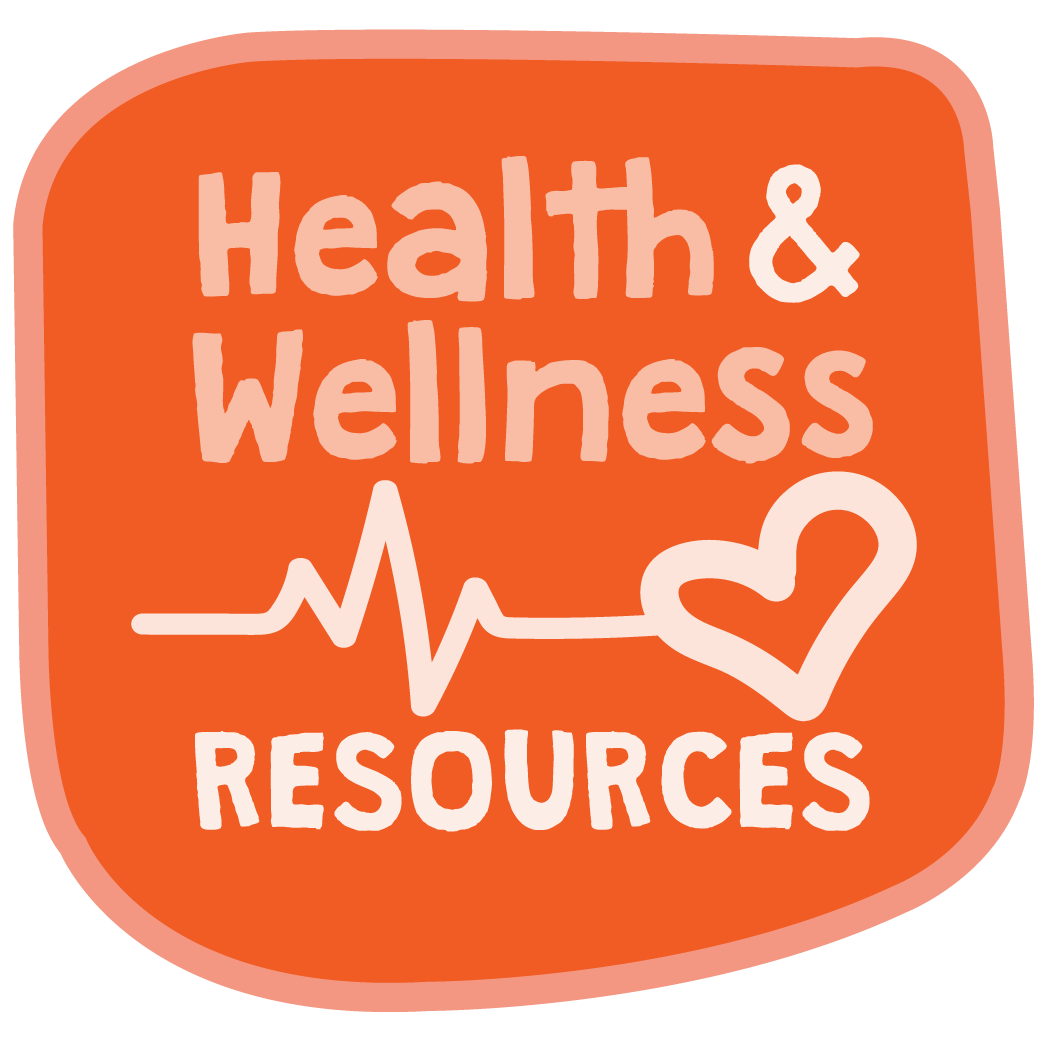 Health & Wellness Resources
Kidzu has compiled various helpful resources for families on health and wellness topics. Learn more below thanks to our partnership with health care professionals at UNC.
**These links are being provided for informational purposes, and do not constitute an endorsement by Kidzu Children's Museum of any products, services, or opinions therein**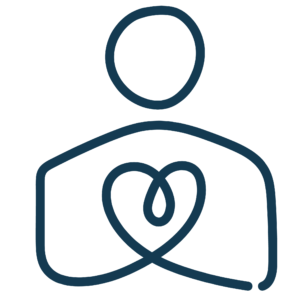 Kids' COVID-19 Vaccine Questions Answered
This past winter, Kidzu partnered with local medical professionals to answer questions from the Kidzu community. Read the answers below! 
Learn more about wellness in Kidzu-created and partner videos!
Looking for more? Browse our other offerings below.