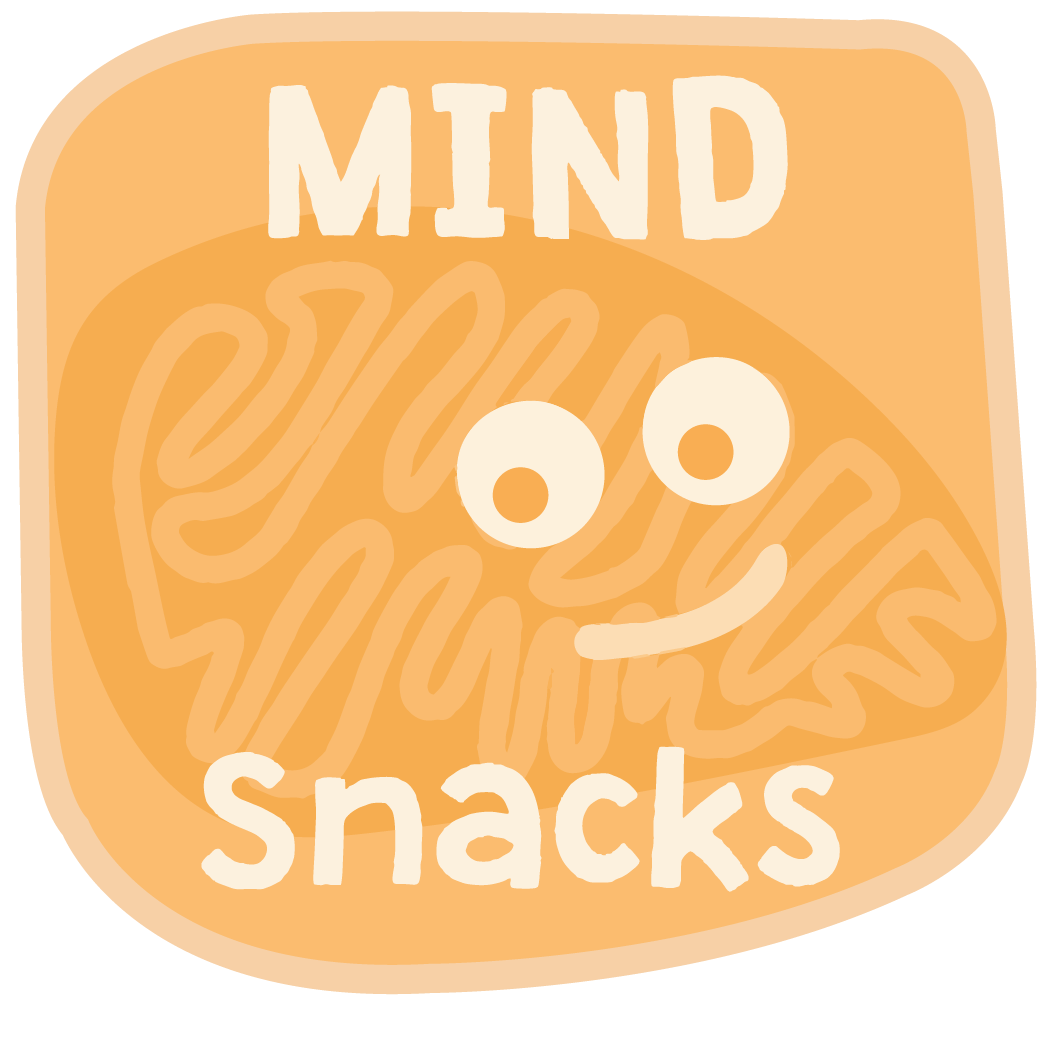 Virtual Community Courtyard
One-page crafts and activities that can be done at home (English and Spanish). Kidzu recognizes the need to serve all children and families despite their access to the internet or other resources. As soon as museums and schools closed at the onset of the COVID-19 pandemic, we began to work together with our local school district, social service agencies, and other nonprofits offering hunger relief and nutritional resources to families in need. 
We developed printable and bi-lingual versions of some of our virtual resources that have gone home with weekly meals across our county. Please share these resources widely and help us continue our mission of feeding minds, bodies, and imaginations.
Looking for more? Browse our other offerings below.